Recife is a city located in Northeast Brazil, with a rich history and culture. Known as the "Brazilian Venice" due to its rivers, bridges, and canals, Recife is a vibrant city full of life. With its stunning beaches, such as Boa Viagem Beach, and delicious cuisine, featuring dishes such as the famous bolo de rolo cake, Recife attracts tourists from all over the world. The city is also an important cultural center, with music, dance, and theater festivals happening throughout the year. Additionally, Recife is the birthplace of frevo, a popular music and dance genre of Brazilian Carnival.
Technology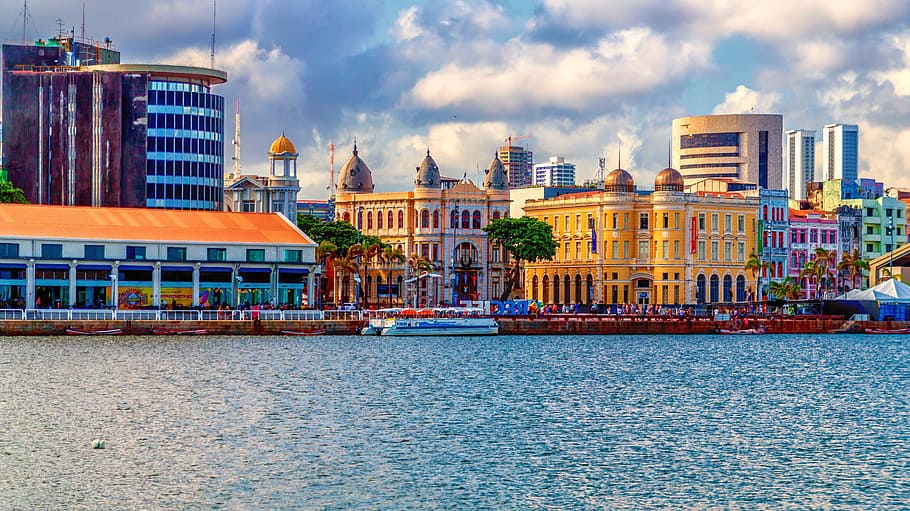 Recife has been making strides in developing its technology industry in recent years. The city has become known as a hub for tech startups and entrepreneurship, with a growing number of companies focusing on software development, information technology (IT), and digital media.
One of the key factors driving this growth is the presence of several technology parks, such as Porto Digital and C.E.S.A.R., which provide infrastructure and support services for tech startups and established companies alike. These technology parks have been instrumental in attracting investment and fostering innovation in the region. Recife houses more than two hundred companies, including multinationals such as Accenture, Oracle, ThoughtWorks, Ogilvy, IBM, and Microsoft. The Porto Digital is recognized by A. T. Kearny as the largest technology park in Brazil in terms of revenue and number of companies, contributing 3.5% of Pernambuco's GDP. The capital of Pernambuco also stands out in technological education. As an example, The Informatics Center of the Federal University of Pernambuco (CIn-UFPE), considered one of the main academic centers in informatics in Latin America and responsible for Computer Science, Information Systems, and Computer Engineering courses, is a major supplier of labor specialized in technology for multinationals in the sector. The University of Pernambuco and Catholic University of Pernambuco are renowned institutions in technological education.
Boa Viagem Beach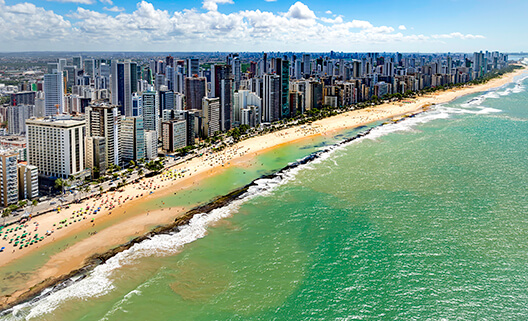 Boa Viagem Beach is one of the most popular tourist destinations in Recife, located in the south of the city. The beach is known for its long stretch of white sand and crystal-clear waters, making it an ideal location for swimming, sunbathing, and water sports. This beach has a well-developed infrastructure with a long boardwalk lined with restaurants, cafes, bars, and hotels. The boardwalk is a great place for a leisurely stroll, offering stunning views of the ocean and the city's skyline.
One of the unique features of Boa Viagem Beach is its natural swimming pools, which are formed by the reefs that line the shore. These shallow pools are a great place for children to swim and play in a safe environment. It is important to note, however, that the beach is also known for its strong currents and occasional shark sightings, so visitors are advised to swim only in designated areas and to be cautious when entering the water.
Marco Zero Square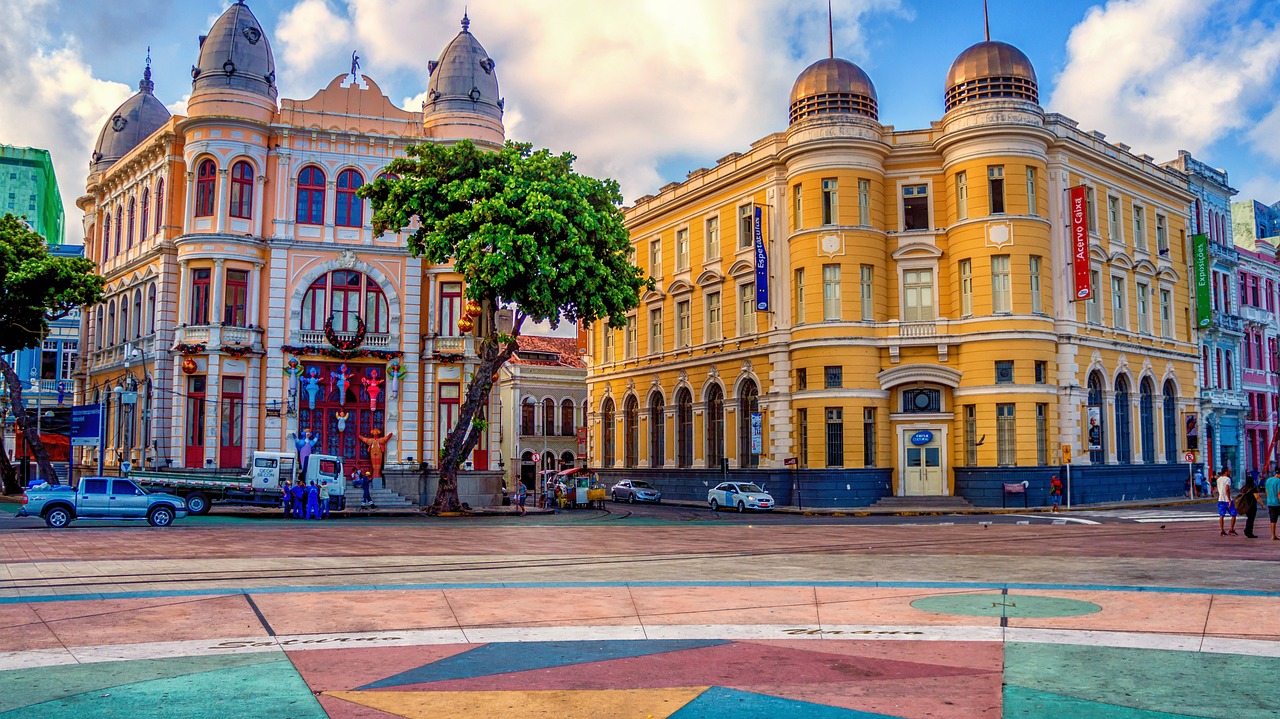 Marco Zero Square, also known as Praça Rio Branco, is a historic and cultural landmark in the heart of Recife. The square is considered the point of reference from which all distances in the city are measured, and is located in the Old Recife district, surrounded by colorful colonial-style buildings.
The most prominent feature of Marco Zero Square is a large compass rose made of Portuguese tiles, which marks the spot where the city of Recife was founded in 1537. The square is a popular meeting place for locals and tourists alike, and often hosts cultural events and festivals throughout the year.
The surrounding buildings are also of significant historical and architectural value. The Palácio do Campo das Princesas, the official residence of the governor of Pernambuco, is located on the square, as well as the Santa Isabel Theater, a stunning neoclassical building dating back to 1850, and the Paço do Frevo, a museum dedicated to the Frevo dance and music, a traditional art form from Pernambuco.
Ricardo Brennand Institute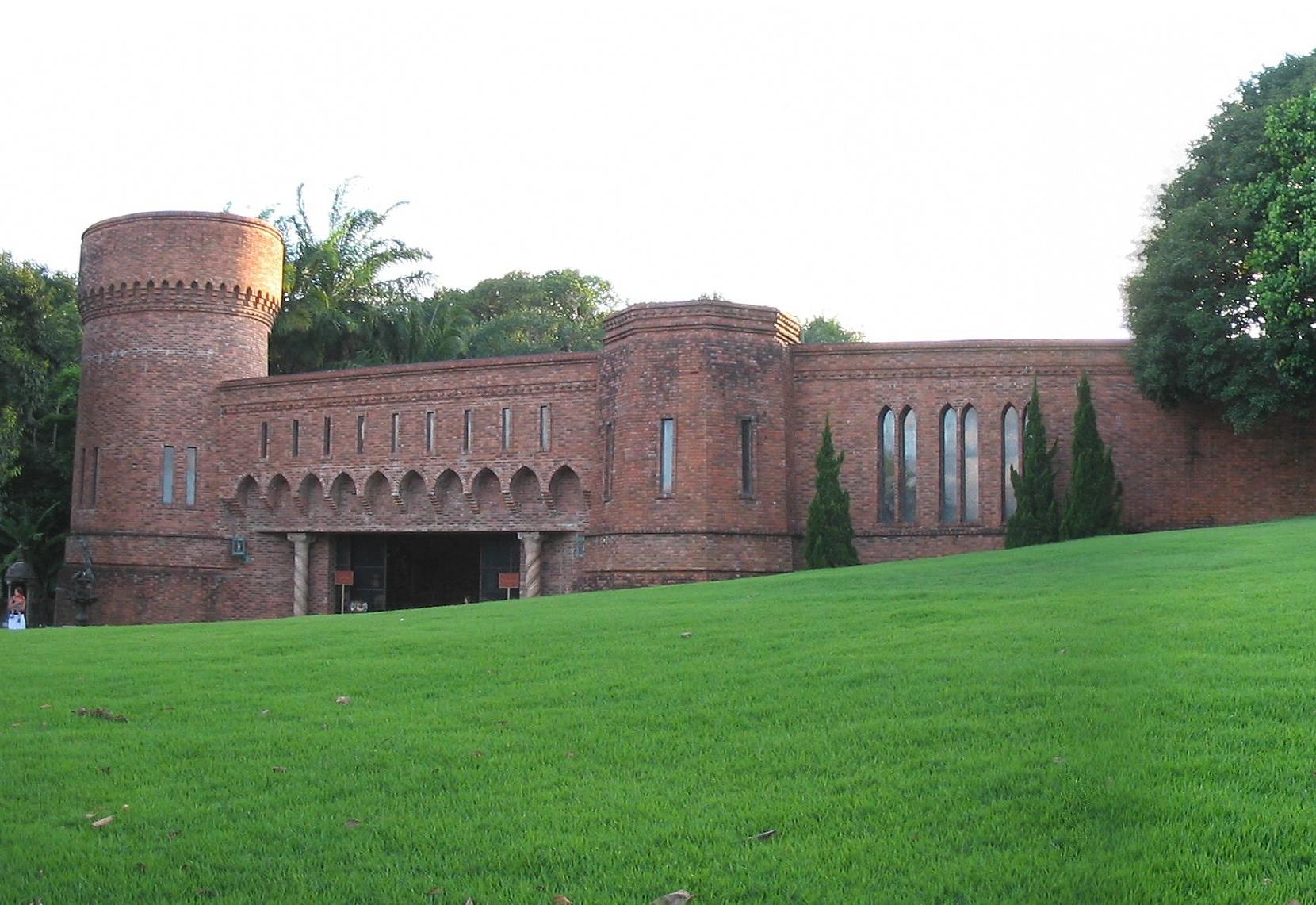 The Ricardo Brennand Institute is a museum and cultural complex located in Recife, Brazil. The complex is housed in a stunning castle-like building surrounded by lush gardens, and is home to an impressive collection of art, artifacts, and weaponry from Brazil's colonial period.
The museum's collection is divided into several sections, including paintings, sculptures, and decorative arts, as well as a vast collection of arms and armor. The weaponry collection is one of the largest in the world, featuring over 3,000 pieces, including swords, knives, guns, and cannons.
The Ricardo Brennand Institute also houses a library, which includes rare and valuable books, manuscripts, and maps related to Brazil's colonial history. The library is open to researchers and scholars by appointment.